We Provide Innovative Solutions For
Real Estate Market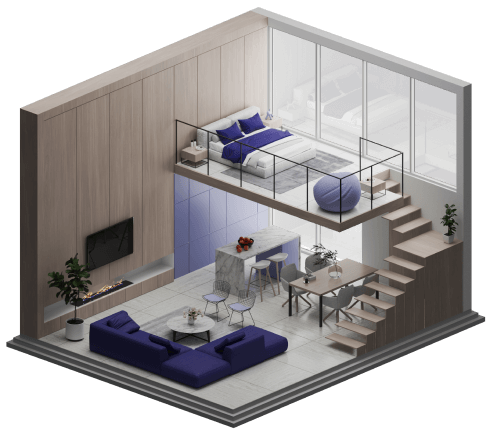 At Sustainable Design Studio, our priorities are to improve the overall standard of real estate marketing efforts, reduce customers' costs and to create proprietary technologies that can satisfy clients' needs.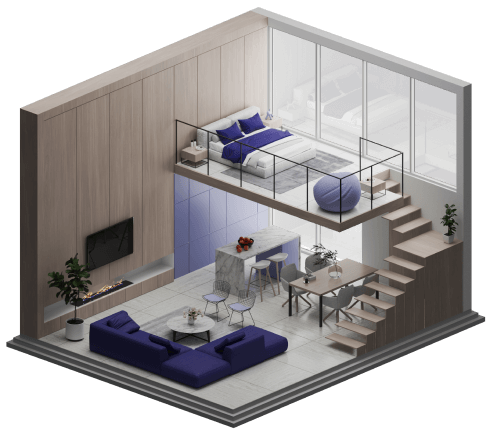 About Us
SD Studio was formed in Canada back in 2020 by a group of visionaries. SD Studio started by offering Virtual Tours to folks in the real estate industry.
Through time, we gathered a group of ambitious professionals aiming to fill the void of artificial intelligence in the real estate industry and improve overall standards in this competitive market.
SD Studio is consisted of a wide range of experts, keen to change the status quo.
SD Studio is divided into 6 departments: Architecture, Programming, Product Management, Design, HR, and Digital Marketing. Each team is filled with experienced and highly professional members who put out their best, day in and day out
Our central values are "friendship" and "respect," as we believe these principles will probe engagement and productivity along with many good times!
Our Vision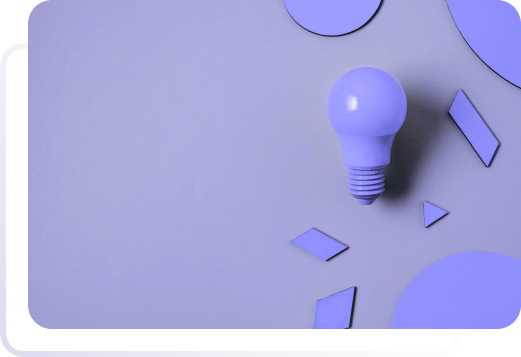 The outlook we have considered for developing and expanding SD Studio in the next three years is to become the most prominent real estate marketing material provider and create a comprehensive editing platform for real estate agents, photographers, and homeowners.
We aim to rule the market when it comes to photo enhancement, Virtual Staging, and Virtual Tours.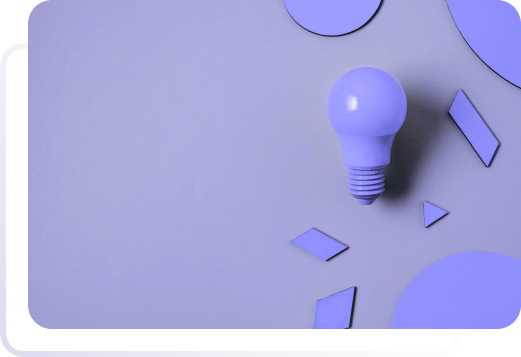 Our Team
We have the honor of having colleagues with a vide range of capabilities and skills.
Human Resources
People & culture, Talent management
Artificial Intelligence
Machine Learning
Product
Management & Product Design
Architecture
Interior Design
Marketing
SEO, Social and Sales
Tech
Backend, Frontend, and DevOps
Our Values & Culture
SD Studio is proud of prioritizing its values and culture over any other matter. Our core values are as following:
Collaboration and communication are the keys to our success.
We believe in treating everyone with dignity and fairness.
We value authenticity and encourage employees to be themselves and express their unique perspective.
We embrace challenges and see them as opportunities to learn and improve.
Our customers are at the heart of everything we do, and we are committed to providing them with exceptional service.
Careers
We are always looking for enthusiastic, eager to learn people who are keen to achieve more and face new challenges. If you are one these people as well and are looking for a new place to flourish in, you are welcomed at SD Studio.